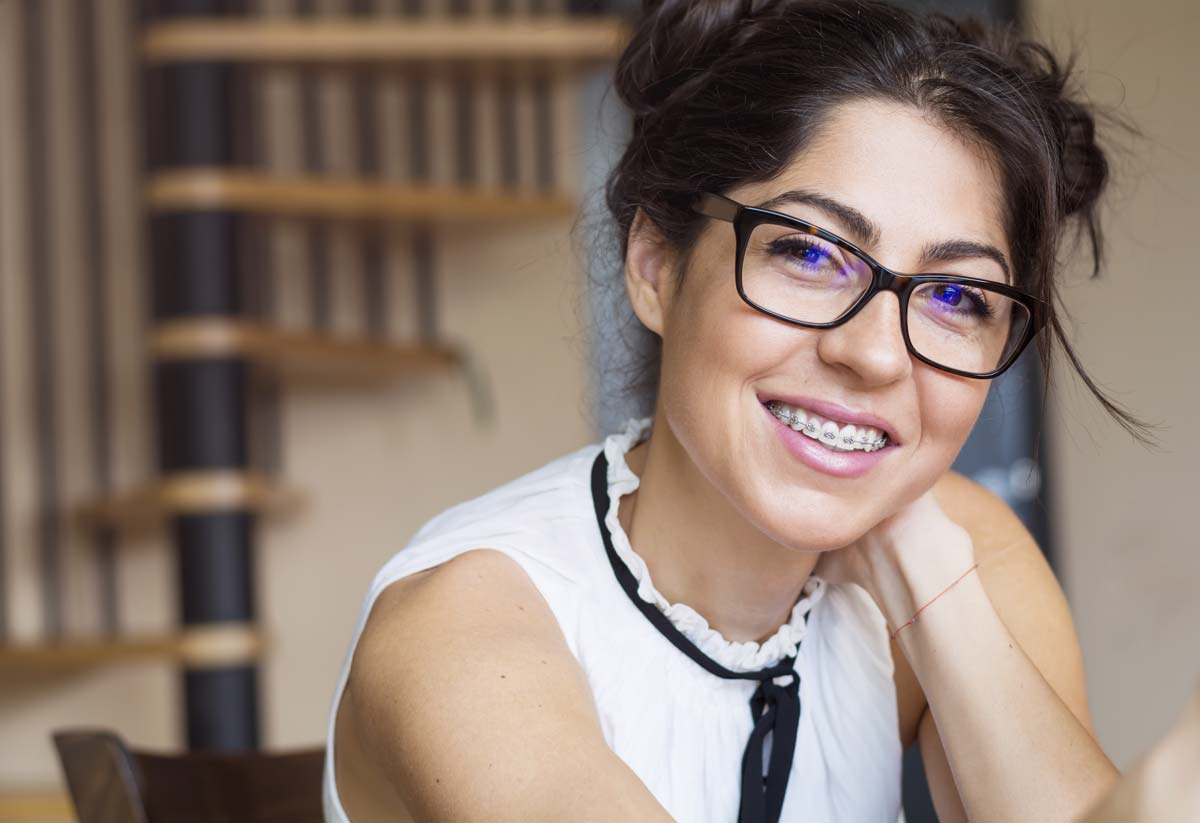 16 Jul

Insider tips about Dental Insurance

If you have dental benefits, you are very fortunate. Some of you may even have double coverage if your life partner also has benefits.

Dental plans are best used to cover preventative maintenance visits, and if you see your favourite dentist on a regular basis, chances are your plan will be sufficient to cover all your basic needs. You need to be proactive in your dental health in order to avoid catastrophic dental problems.

How can Dental Plans help you save money?

Dental plans can help you save money if you use them wisely. There are various different plans and many people get confused by the fine print. Some think they only get cleaning covered every nine to twelve months, when often there is a maximum amount of gum treatment available per year that is actually quite generous. It is the check up by the dentist that may only be covered once every nine months.

Bring as much insurance information as you can to the dentist. That way, the office can try to work out what will be covered and how you can do the treatment over the time period you have to work with.

You can save money by doing some work in one benefit period and then doing a second phase in the next. Insurance plans like to know what you are planning so they can determine what they want to pay. This is especially important when planning a more involved treatment like crown or bridgework.

Have an estimate prepared. Once it comes back , you will know exactly what financial commitment is expected of you. Also, don't wait until the last minute before your benefits run out to visit the dentist. It may be impossible to get all your needed treatment completed in time to maximize the use of your plan.

The treatment is your financial responsibility even if the dentist accepts the payment directly from the insurance company. You will need to cover any shortfalls if the insurance company does not cover the full amount of the treatment.

Dental cleanings.

If you are going to the dentist only every nine months because you think your insurance will only pay to have your teeth cleaned once in that time interval, and these visits are uncomfortable, but you rarely have cavities, it may be that you have gum disease.

You likely don't need the dentist to come and check your teeth at every visit but you shouldn't skimp on your cleaning appointments. Visiting the hygienist every 3 to 4 months may save your teeth, and save you from expensive gum surgery in the future !